Experts in Hydrogen Solutions for Transport
ULEMCo are the global pioneers of technology that enables commercial vehicles to convert the fuel they run on to include hydrogen.
We work with operators who have fleets of HGVs and LGVs to deploy hydrogen-powered vehicles, using zero emission hydrogen fuel as part of their strategies to reduce transport-related carbon emissions.
Our technical experts also provide practical solutions for more specialist vehicles such as refuse trucks and road sweepers.
We are passionate about what we do and the positive environmental impact it offers.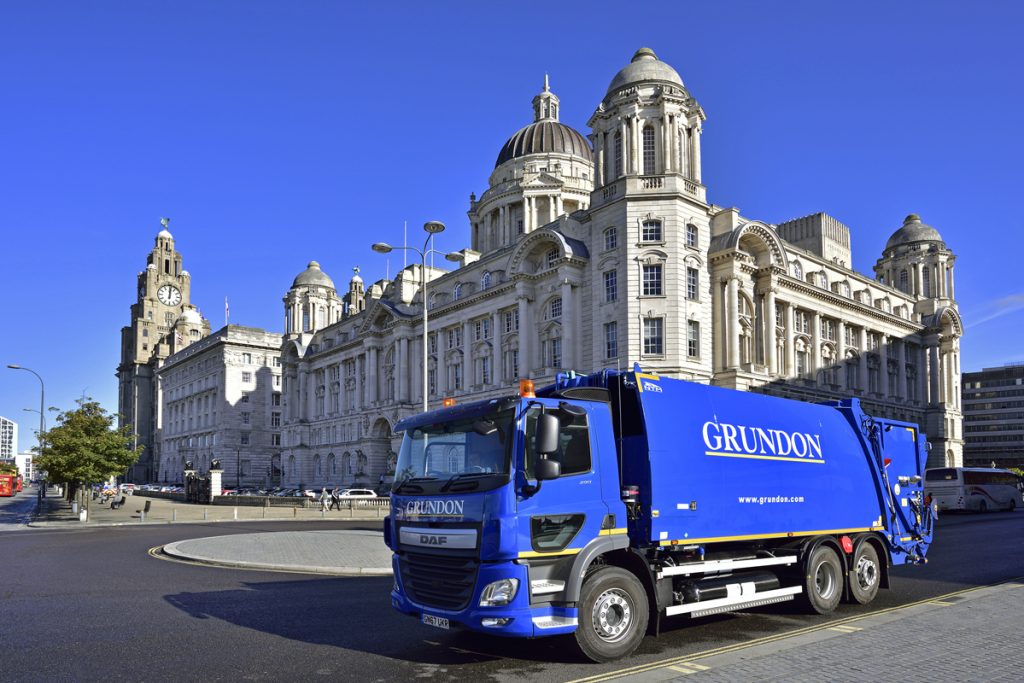 We are a company developed by industry leaders, with worldwide connections, so we are well-positioned to assist with your green transport journey, helping you get on the road to zero without delay.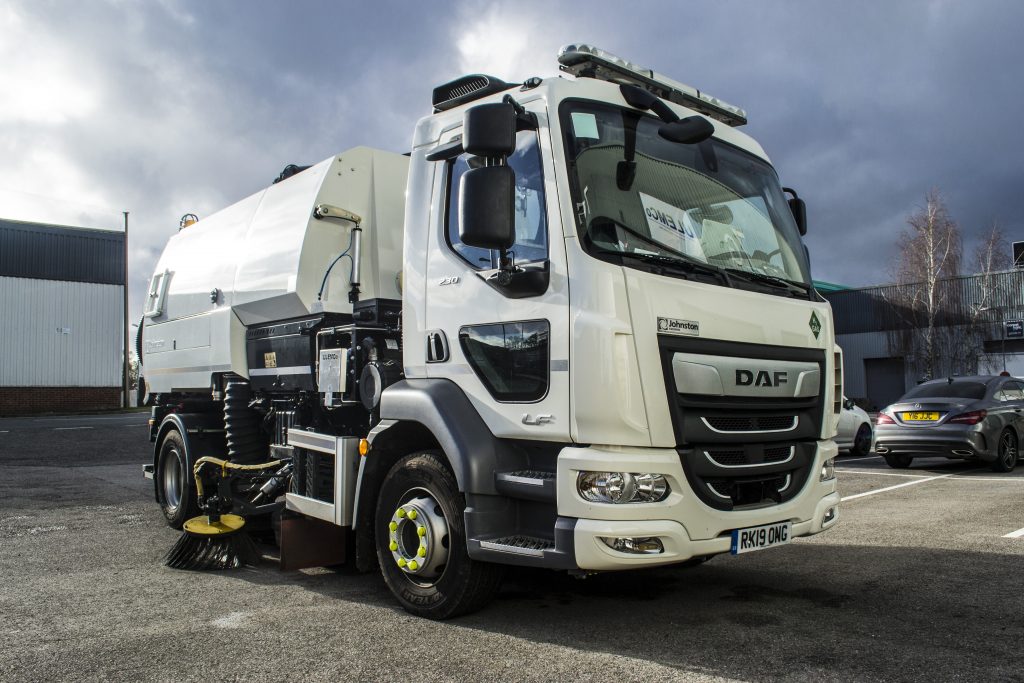 Our Expertise
As the leading specialist in integrating hydrogen into commercial vehicles, our core-expertise is based on the global, unique technologies we design, launch and continue to develop, alongside working closely with our clients to provide them with future innovative solutions.
Our Mission
We are committed to using our expertise to create a cleaner environment for future generations, whilst remaining at the forefront of providing new hydrogen technology to the transport industry, worldwide.
Our Technical Support
Our engineers and technical team are focussed on providing all the support our customers need to get the most out of using our hydrogen fuel solutions in real-world duties. We fit remotely accessible monitoring and diagnostic tools on all our products, which enables us to provide immediate advice on any problems, as well as providing continuous improvements to optimise their operation to fit client's particular circumstances.
Our Track Record
We have converted an ever-growing number of vehicles, that our customers use day in and day out in real world operations, accumulating hundreds of thousands of miles (km) of data on their robustness and carbon emission savings. Consequently, we have built a huge amount of practical know-how we can share with customers to integrate hydrogen fuel into their fleets from training to safety reviews.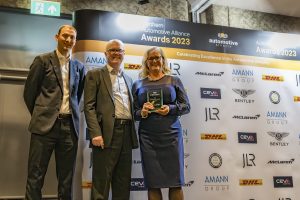 ULEMCo has received prestigious recognition by the Northern Automotive Alliance (NAA) at its annual Awards & Networking Dinner. The Design & Innovation Award was presented to ULEMCo for its work on hydrogen mobility and the ZeHyDA project in particular. ZeHyDA introduced the world's first 'zero-emission' HyICE™ powertrain, using a 100% hydrogen internal combustion engine connected
Read More »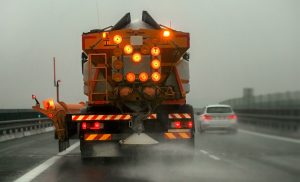 ULEMCo is delighted to be working with leading international infrastructure group Balfour Beatty on a major new project to retrofit several vehicles for use on the roads of Scotland. Part-funded by £240,000 from the Scottish Government, the project is planned to act as a model for more widespread adoption of hydrogen fuel in the construction
Read More »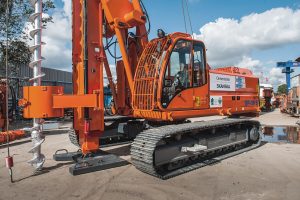 ULEMCo and its partners have been awarded a grant of almost £4.9M from The Department for Energy Security & Net Zero to adapt and develop hydrogen dual-fuel technology for use in construction. The 'Element One' project will enable converted construction plant to use hydrogen, then deploy and demonstrate its operation on-site. The project will also
Read More »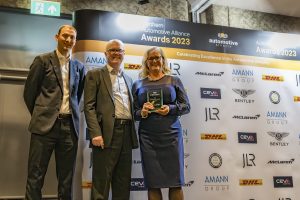 ULEMCo has received prestigious recognition by the Northern Automotive Alliance (NAA) at its annual Awards & Networking Dinner. The Design & Innovation Award was presented to ULEMCo for its work on hydrogen mobility and the ZeHyDA project in particular. ZeHyDA introduced the world's first 'zero-emission' HyICE™ powertrain, using a 100% hydrogen internal combustion engine connected
Read More »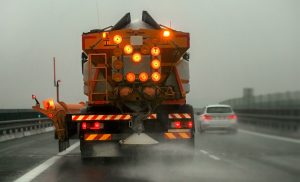 ULEMCo is delighted to be working with leading international infrastructure group Balfour Beatty on a major new project to retrofit several vehicles for use on the roads of Scotland. Part-funded by £240,000 from the Scottish Government, the project is planned to act as a model for more widespread adoption of hydrogen fuel in the construction
Read More »